We provide thoughtful attention and feedback at any stage of the process. Writing tutors...
guide brainstorming sessions

read notes and drafts

ask open-ended questions

listen attentively


offer encouragement about your next steps

refer you to subject librarians

teach you how to revise and edit

Writing Center graduate fellows have a lot of experience conducting research and writing research papers in multiple disciplines, but all of our tutors are trained in the basic steps to complete outstanding research papers. Most tutors are currently writing research papers of their own! Schedule an appointment today to discuss your research project with any one of our undergraduate tutors or graduate fellows.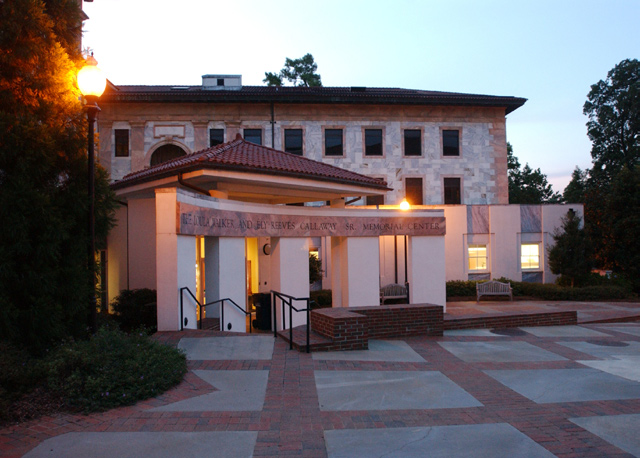 writingcenter@emory.edu
(404) 727-6451
Emory Writing Center is located in room N-212 in the Callaway Center.
The Writing Center is open Mon-Thurs 10am-8pm, Fri 10am-3pm, Sun 1-8pm.
We also have a satellite location at the main Library Service Desk, located accross the quad.
The satellite is open Tues, Wed, Thurs: 6pm-8pm.