Examples of Honors Theses
Examples of Emory honors theses.
You can search Environmental studies and honors thesis in DiscoverE to see specific examples
Or, search by author or title too in DiscoverE.
Click here to set Emory University for your Google Scholar preferences.
How Can the Library Help You
By contacting me, the Environmental Studies Librarian, I can assist you throughout your research and writing project. I can work with both you and/or your advisor from beginning to end.
Typically, I help by:
Offering individualized appointments.
Purchasing books, journals, documentaries, etc. to help with your project.
Assisting you in finding books, journals, and other materials for your project.
Evaluating if a topic is a good senior project by determining if ample information is available at Emory Libraries or nearby.
Arranging for tutorials and workshops using library research tools, such as Endnote and Zotero
Please feel free to contact me anytime!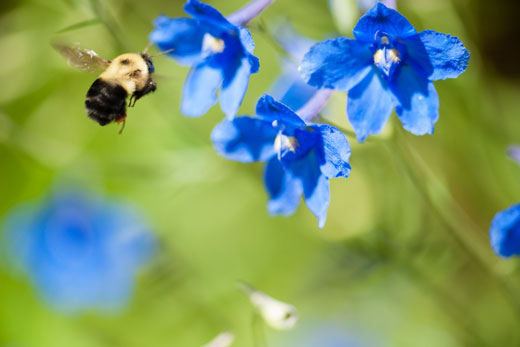 Photo Credit: From article by Carol Clark | eScienceCommons | July 22, 2013
Kristan Majors Chilcoat
Contact Info
Woodruff Library
phone: 404-727-8932
email: kmajors@emory.edu
I assist students and faculty with research and class projects. Feel free to contact me for an appointment.
Send Email